Hanze Escaperoom in de Vischpoort (Fishinggate)
Story/job offer
Due to changes in our staff, Elburg is looking for:
Gatekeepers (m/f)
to manage the Vischpoort.
Required qualities:
- social
- creative
- solution-oriented
- familiar with the Hanze
We offer:
- the key to Elburg
- a job on the most beautiful location
Are you the one we're looking for? Apply now with this button.
About the Vischpoort (Fishinggate)
The Vischpoort is the gate between the harbor of Elburg and the ancient fortified town. The gate was put to use in 1592, partly to lock the city, partly to collect tolls from whoever wanted to enter the city. Ships that delivered their goods for the local market had to pay 'markettoll'. Ships that just passed Elburg, paid 'passingtoll', which was twice as high as the markettoll.
About the Hanze
The Hanze was a huge international trade union, with about 200 cities participating. These cities traded all kinds of goods, varying from fish and flour to wood and animalskins. The Hanze existed in a large part of Europe, from Russia all the way to the United Kingdom.
Arrangements
Escaperoom + Hanzedinner
Escaperoom + citytour
Escaperoom + boat trip
Escaperoom + a visit to the museum
About Elburg
Beautifully situated along the lakes of the Veluwe, you find the old town of Elburg. One of the most worthwhile Hanseatic cities in The Netherlands. Elburg used to be a lively fishing town at the Zuiderzee. Nowadays it is the ultimate starting point for tourists and lovers of culture and water sports.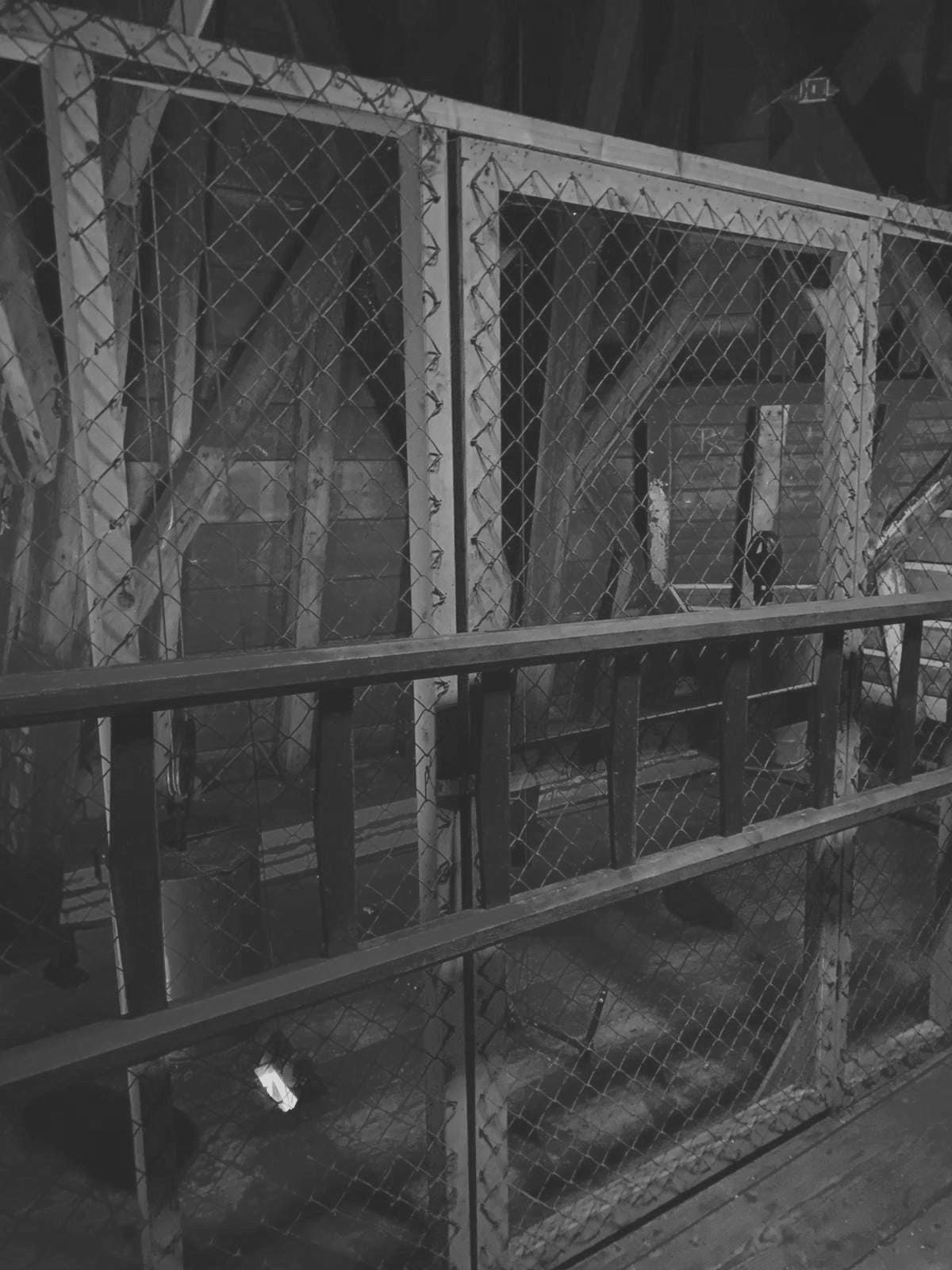 will you be our new gatekeepers?
- find the key to the city -
Google Maps inhoud kan niet getoond worden met je huidige cookie-instellingen. Selecteer "Inhoud tonen" om de inhoud te zien en de Google Maps cookie-instellingen te accepteren. Meer info kun je lezen in de https://policies.google.com/privacy [Privacyverklaring). Je kunt je altijd weer afmelden voor deze [cookie-instelling] /redirect-to-page/fbc1b844-ab45-456b-ad84-5d9656fe8179.
Inhoud tonen
Adres
Hanze Escaperoom Elburg
Vischpoortstraat 33 / Havenstraat
8081 EP Elburg

Meer info over parkeren klik hier
Openingstijden
Worden toegevoegd zodra deze bekend zijn